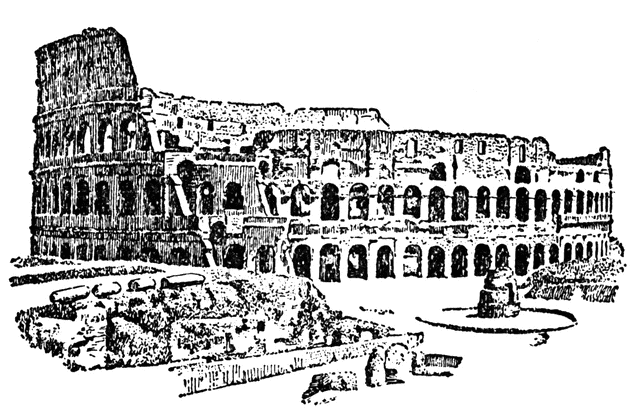 Recently I had a reader of my blog ask a question. The question was in the comments of the following post:
Homeschool Weekly - Week Ending 04-17-09
First, note that in each of my posts I have links. For now, with the colors I am using, the links are in yellow until you click on them then they turn pink and the regular non linking words are in blue. If you put your cursor over them your arrow turns into a hand. You can click any of those links to go directly to a place where you can see and buy that book. I also use bold light orange to emphasize some things so if you put your arrow over it and it does not turn into a hand then it is just colored for emphasis.
For some of them I have linked to my favorite homeschool supplier, for others to Amazon. I suggest looking for used copies of books in Amazon and in Half.com or Ebay before paying full price.
There is only one difference to make note of. If buying books, used from Amazon, make sure you add in the shipping cost before deciding whether to buy used or not. If you bought all the books at one place, new, the shipping would be one price, and if you spend certain amounts might even be free. But, if the book costs less, including shipping, at Amazon than it is probably worth it. I have gotten books in good condition for only $0.50 at Amazon with just a few dollars shipping cost.
If you have further questions about History (or the resources I use for Science), any things in this post or any thing in the Homeschool Weekly posts please leave a comment. I would love to help!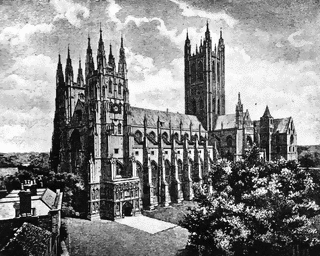 So here is the question and the answer
Carol
asked:
What a fun week with history. You seem to use a lot of books I'm not familiar with. Where do you find them?
Answer:
All Over!!! LOL
The Public Library (I borrow lots and buy some when they have their book sales, they sell lots of old books they think no one wants, but sometimes they are the best books in the Library)

Thrift Shops
Homeschool Conventions
Homeschool Companies
Scholastic Warehouse Sales (click on link to see if there is one coming soon near you)
Recommendations by local and online friends
Homeschool support group used book sale
Local Book Stores
Teacher Stores

Favorite sites that sell History resources
Favorite Sites that sell everything - including History
A Book with a chronological list of people and events through all of History
Timetables of History
Websites with book lists for History
Paula's Archives - Literature to Supplement History (note: though the books are listed in sections which are in chronological order each section is in alphabetical order and so not in the order in which they should be read. Some of my favorites on this page are the books from Bethlehem books... see link above)
A Book In Time - History Books, Projects, Crafts, Maps and Timelines (easiest access is by the links in the left sidebar)
Ambleside Online - scan down for an explanation of thier site and for links to their booklists or put your cursor on Curriculum to see their book suggestions by year. I mostly use their Artist Study and Musician Study lists each year put your cursor on Resources to see those lists and others for Nature Study... etc. The whole curriculum is

free

and online.

Books to read/download from the Internet
A handy list to print out for your use with Henty Books - so you know when to read each one - listed chronologically with the dates and place for each book

Henty at Archive.org - download pdf's of most if not all the books
Henty at Gutenberg - download as text files
Another Henty site - chronological or alphabetical list - download zip file or read online
LibriVox - free online audio books, in the Listen box click LibriVox Catalog and type in the title and or author to see what they have... they have one Henty completed and one a work in progress
Do a Google search for free online audio books... lots of sites available
While I am at it some other cool History sites (not necessarily with a Christian Worldview... most are not at all Christian... but interesting non the less)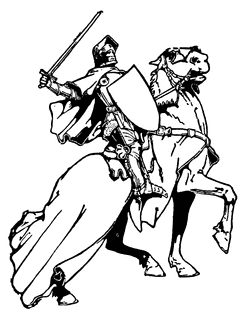 These lists are for all time periods. If you are studying a specific time period and would like some help finding resources just leave me a comment and I will try to do a post on the resources I use for that topic. Or I can e-mail you if you want... just let me know in the comment. If I e-mail you I may also post the information on my blog.
Don't forget...
I love links...
So I put links in almost all my posts...
Look for the links to take you to places where you can get free stuff or access to the books I am using currently... Make sure to check used books at Amazon and Half.com/Ebay before you buy.
Have a Great Week,
Debbie