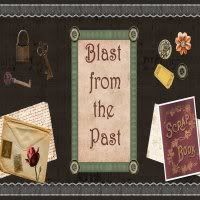 This week's featured family member is Jessica.
Adorable is the word for this picture.
So, so tiny.
Learning to stand and walk.
Digging her toes into the carpet for added balance.
The cutest puffy dress.
Enchanting smile.
Don't forget to grab my button for your post if you are participating!
It is on my right sidebar.
Join me.