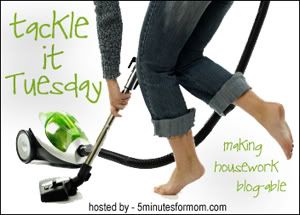 This past week I worked on making this...
Look like this...
So that I could do this..
and this..
by the time I got my table cleaned off I only had time to do one page plus trim and get the pictures ready for these pages. This will be enough pictures for at least 3 scrapbook pages I think. I hope to scrapbook some more this week.
It is so hard to keep a flat surface clean and clear. I usually keep my photo box under the table but I am thinking of keeping it on the table... I will keep me from putting other things on there. When I am scrapbooking I stick the photo box on my bed anyway....
The photos stacked on the right in the box are ones I still need to do scrapbook pages for.
The envelopes on the left are extra pictures and negatives that have already been scrapbooked. All these pictures, from both sides, have also been scanned into my computer to save the originals. My hubby hopes to someday have a negative scanner and if he gets one he will scan all the negatives, which will make better copies later if we ever need or want them.
Getting all the pictures on the right finished will not bring me up to date. This only takes me until 2004. In 2004 I got a digital camera. The photos from 2004 forward are on my computer and have never been printed. Hopefully by the time I get to those pictures I will have money to start printing the ones on my computer.
The lid to the box got lost or broken long ago. Instead of getting a new box I just throw a folded sheet over the box to keep the dust off the photos.
Now that I have my table cleaned off I can keep up with my goal of scrapbooking at least once every other week.
Well that is my Tackle it Tuesday post.
Join us by clicking the button at the top.
all content on my blog is ©