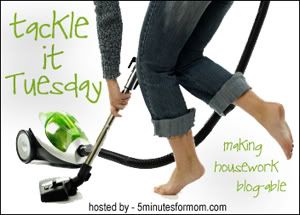 One of the things on my summer to-do list is to thoroughly clean my bedroom.
Today I tackled the top of my bookcase.
It was in need of dusting and cleaning...
Don't you think??

dusty

dustier

dustiest
All Cleaned up now.
I will be posting individual pictures of my collection over the next few days for the 365 project.