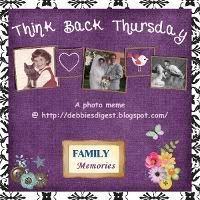 Tomorrow
July 5th
the theme will be
I have quite a few cloud pictures,
will I share one or a few,
I can't decide.
If you don't have any photos of just clouds, or with clouds in the background, in your photo archive,
then take one...
you have one more day to get a great photo for this theme.

I must decide soon. I will be working on my post later today. I want it ready to go up early tomorrow morning, scheduled, because tomorrow is my son Nathan's 18th birthday. We will spending the day with him, doing what he wants, playing what he wants, watching what he wants.
all content on my blog is ©