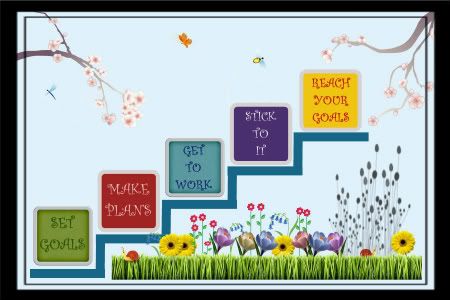 Wow, I can't believe we are done a month of 2013 already. Where does the time go??? Before we know it, it will be summer... and with the cold wind today... I would welcome a little warmth.
How have I done this month? Not as well as I would like... but not bad.
The main goal is in bold and under that are the smaller steps to reaching those goals.
The positive steps I have made with my goals this month have a smiling smiley face
in front, the goals that I still have to work on have a sad face
in front. Some are not really sad but that is the best contrast I could make between completed and not completed. The color thing was getting to complicated and I love smileys so I am sticking with them.
Spiritual
Health and Fitness
Educational
Personal/Leisure
How I did in January...
13 Done
3 Not Done
If you made goals, make goals, or want to set goals post them on your blog and link up, just choose the size you want and copy the code from the little box beneath it. Past the code in your blog post at the top then write your goals. Tell you friends to click the button at the top of your post so others know how to join us if they want to.
At the bottom of the post I will provide a linky so you can join up and I can see your goals and how you are doing. If no one joins me that is fine too. I am doing this mostly for myself.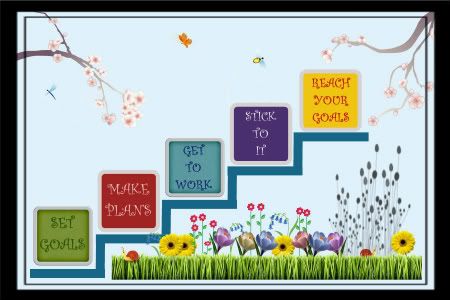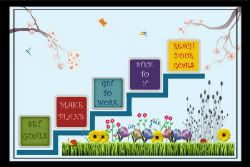 all content on my blog is ©